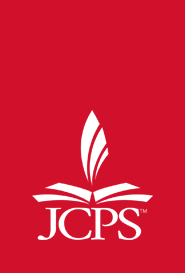 How To Videos
---
After you are initially hired, open enrollment is the one time of year to enroll, drop, or make changes to your insurance plans. Once the open enrollment period ends, changes to your pre-tax insurance plans can only be made if you experience a qualifying life event. Due to the ongoing pandemic the Benefits Fair will be held virtually in 2021. Throughout October, a series of 30 minute webinars will be hosted by the Department of Employee Insurance to view at your convenience. Monitor your JCPS email closely and visit kehp.ky.gov for more information. The open enrollment period begins Monday, October 11th continuing through Friday, October 29th at 11:59 p.m. The effective date for all selections made is January 1, 2022.
Helpful reminders about open enrollment:
Open enrollment selections should be completed on two different websites.
Medical, FSA, Dental, and Vision Insurance plans should be selected or waived on the KHRIS website.
Accident, AD&D, Auto-Home Insurance, Cancer, Pre-paid Legal Plans, Short-Term Disability, Term Life and Whole Life Insurance can be selected or waived on the JCPS Employee Self Service Website.
Dental and Vision insurance are only available through Anthem, with enrollment located on the KHRIS website. Delta Dental and EyeMed Vision are no longer offered through JCPS. 
Dental and Vision premiums are payroll deducted once per month instead of bi-weekly